New growth, new rules, new roles, new combinations of resources.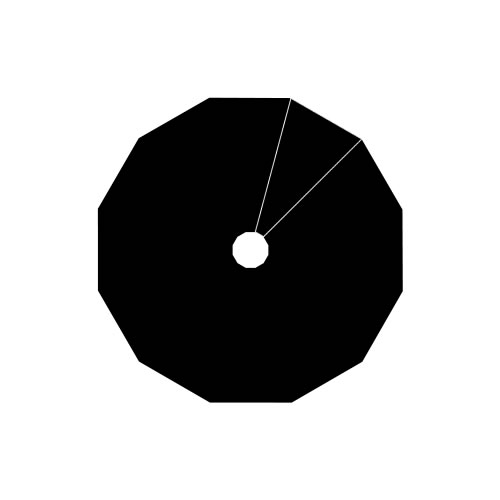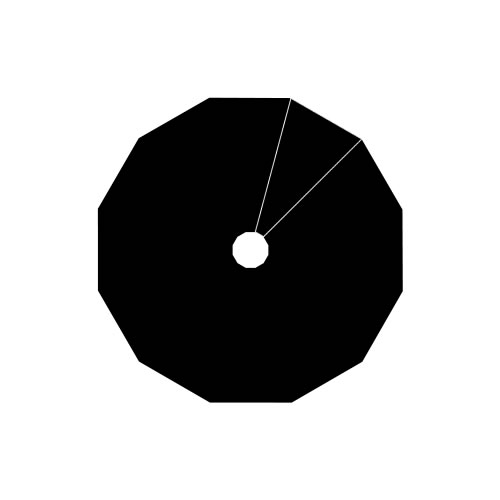 Big data
ANALYTICS
See how analytics can help you reinvent your business, expand into new markets and discover new ways to monetize data.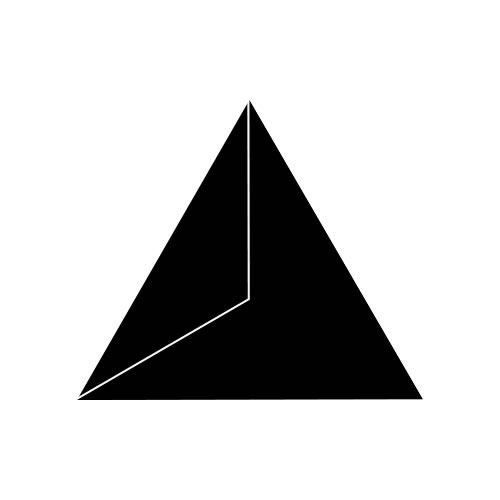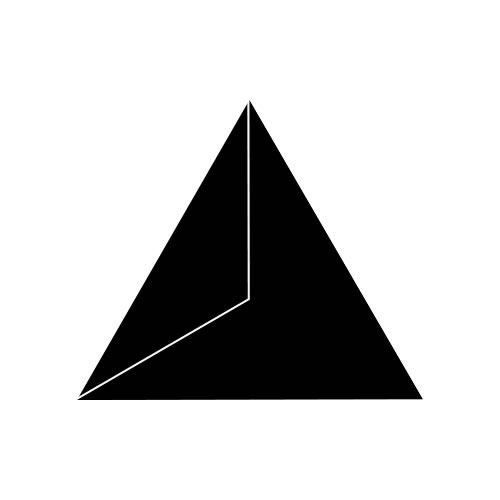 Interactive
UI/UX
To delight your customers and deliver superior business performance and customer experiences.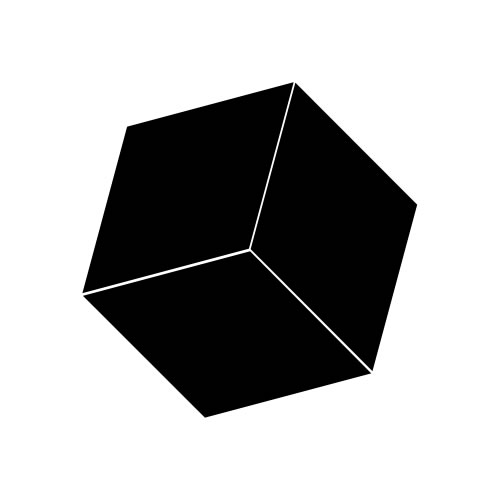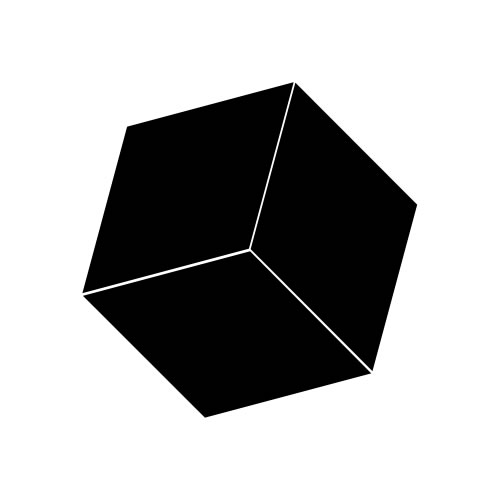 Mobile
Applications
Mobile apps are key to opening up a digital business and driving results.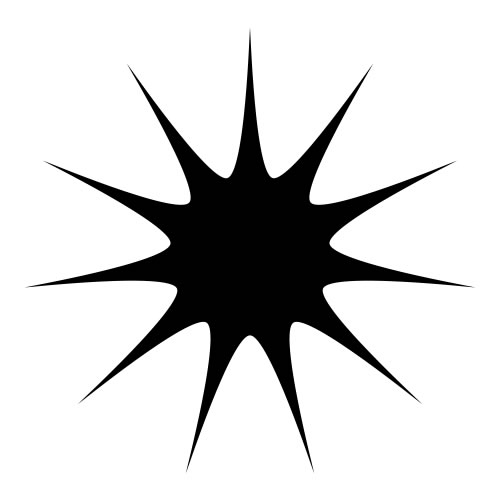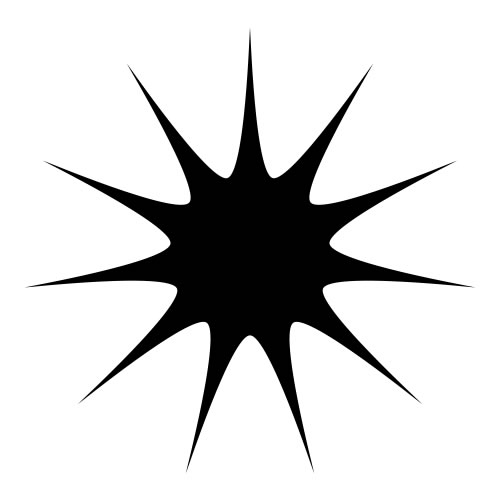 Social Media
Marketing
To be found by your customer. Social media has revolutionized the way brands communicate and how customers and employees connect.